Do you want to be recognized as the authority you know you are?


Do you want to be jump on the social media band wagon?


Do you want to be like those health practitioners who are nailing the online game?
This is where you start!
Do you want to grow your social media presence but don't have the time to write a single post?


I know how you feel.
When I worked at a Functional Medicine clinic as health coach /office manager. One of my duties was also to write Social Media posts.
Let me be honest with you, it was tough...
First: I had no clue what to write about.
Second: Once I had one idea it felt like I could never get enough time to sit down to write it (and when I finally did, it felt like a complete waste of time...)
Third: I had no time to browse around the internet to learn the social media tools properly, so I didn't use any...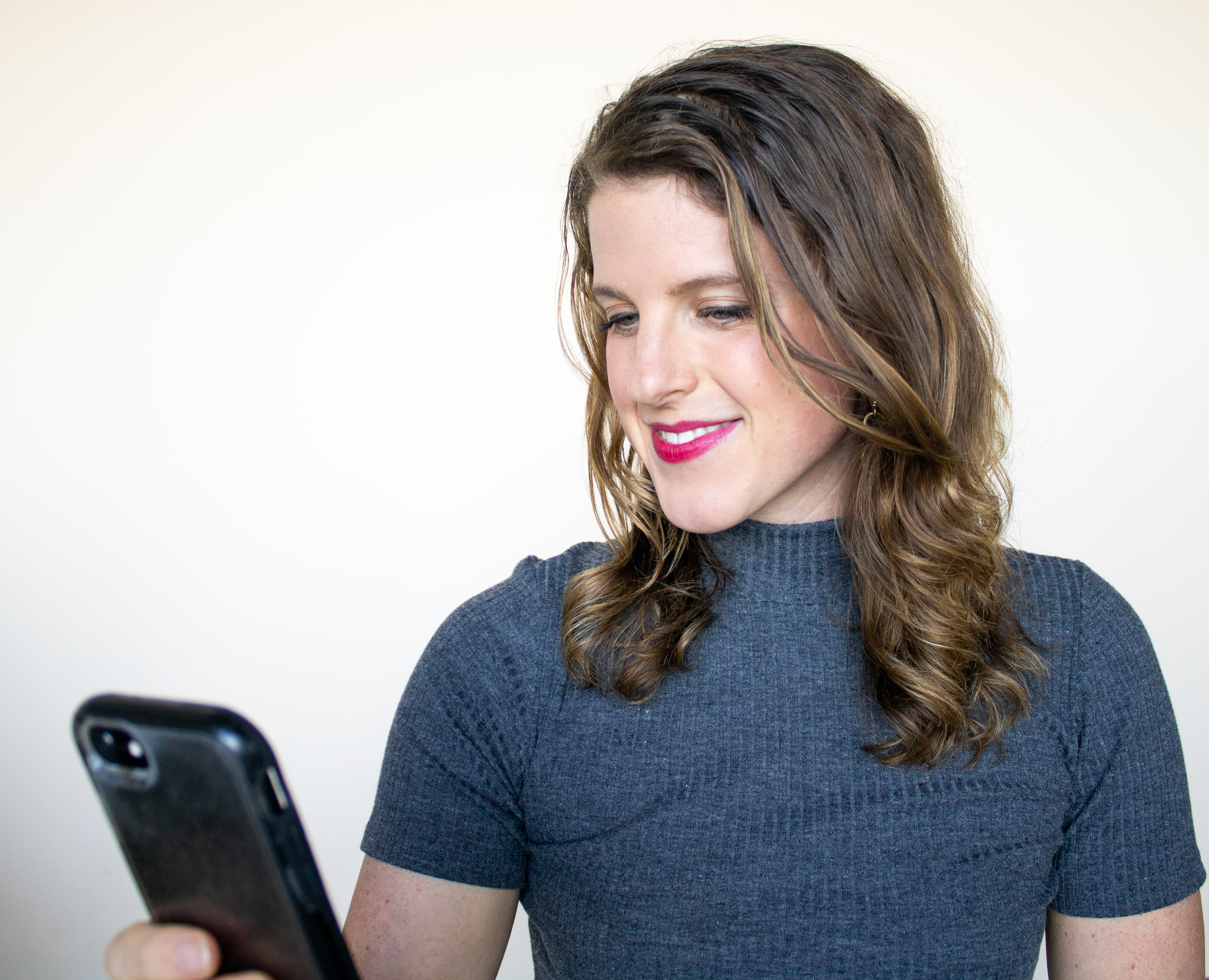 The Social Academy
What is it? How it works?
The Social Academy is a membership platform where every month you will get access to:
Customizable social media post templates
Every month, you will get access to 30 NEW post templates to download (or copy and paste), fill the gaps and make it your own, so that you don't have to stare at the screen wondering what to write or waiting for inspiration to strike to promote your business online.
Each post includes:
Filling the gaps examples/ideas
3 photo ideas
Stock photo
Personal photo
Text on image
3 call-to-action (CTA) ideas
Social Media Masterclass
When you join, you will get access to ALL past masterclasses.
A few masterclasses examples are:
How to use stories to promote your business
My engagement tips and tricks,
My time-saving social media tools
Every month, You will get access to a NEW video training that will dive deep into a different social media tool for you to effectively promote your business online.


The masterclass includes:
Bitesize video lessons (max 30 min/lesson)
Work/cheat sheets that will help you to take action
Who am I? Why you should trust me?!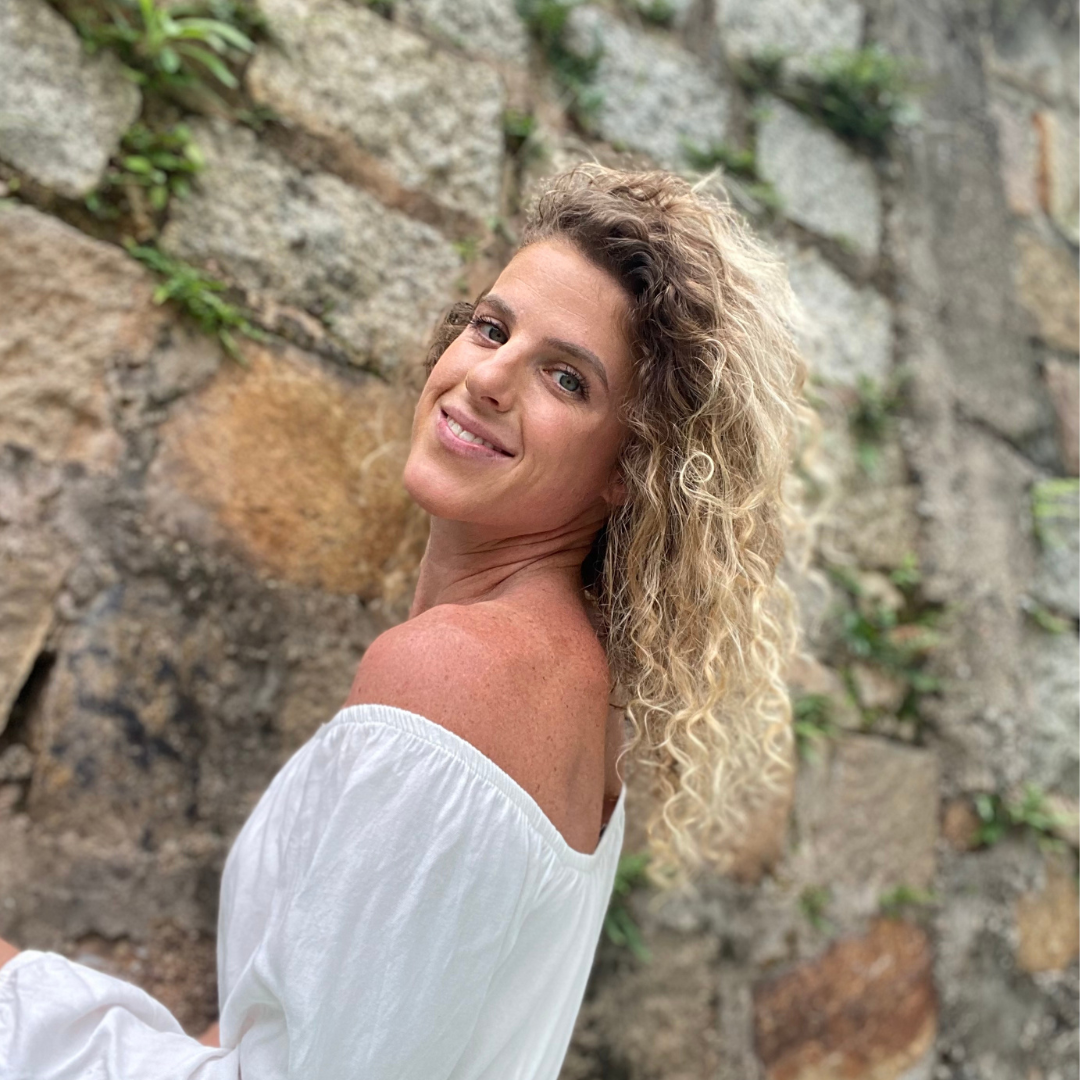 Hi, I am Melanie!
I am a FMCA certified Health Coach, and for the past 2.5 years I have been managing Functional Medicine experts social media accounts.
I have invested more than 20K on Social Media related courses. Thanks to investing in myself I have worked with online practitioners, as well as brick and mortar business, and was able to provide amazing results for both!
While I am very happy with my Social Media management services, I know that unfortunately not every one can afford it.
So, I decided to create the Social Academy, so that I can help even more health experts showcase their expertise and grow their Social presence with confidence!
The Social Academy is for you...


... even if you think you are not a good writer.
You will only need to fill the gaps with information about you and your target audience.
... even if you think social media is not for you.
It might not be for you, but you cannot miss on this for you business. See this is a business investment!
... even if you feel like you should have started on social media two years ago to be successful on it.
There are a lot of people starting every day and lots of people being very successful on social media, the main criteria to be successful is commitment!
... even if you are a really busy practitioner.
The classes are broken down so that you can watch it by chunks.
... even if you don't have much money to spare on your marketing department.
The membership is meant to be accessible to every practitioner who is serious about making their business grow online.
What's the investment?
For 39$ per month you get access to ALL past trainings and 30 social media post past posts, so that you can optimize your Social Media game like a real health influencer.
HOWEVER, on your first month you get 75% OFF.
JOIN HERE TO GET 75% OFF ON YOUR FIRST MONTH!
ONLY $9.75 FOR THE FIRST MONTH, THEN $39/M
Testimonials
Great tips! And I love the Membership site!
So much great info and actionable steps to take right away that make a huge difference.
Thank you 🙏
— Dr. Barb Woegerer, ND